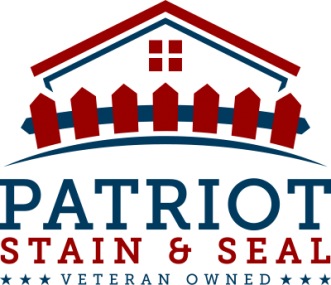 Our Strategic Partners:
Patriot Stain and Seal is very selective in our choice of strategic partnerships within the Oklahoma City metro area.  Anyone who we partner with has to have an exemplary track record of customer service and superior performance.  We are extremely pleased to endorse and recommend the following companies.
Fence Construction:
Superior Fence Construction
No matter your fencing needs, whether it is wrought iron, cedar piracy, chainlink, or controlled access gates, Superior Fence Construction is the only one you should call.  Their commitment to excellence and quality is second to none!  Patriot Stain and Seal cannot recommend their services any higher.  Call them today at (405) 616-9203.  Ask for Monte and Tell em' Patriot Sent you! www.superiorfenceok.com
Landscaping:
J&E Lawn and Landscaping Services
J&E Lawn and Landscaping Services in Oklahoma city is bar none the best around.  Juan and his family have done an exemplary job of growing this company from the ground up into the thriving business it is today.  I personally use their services and have had them tackle some tough jobs for me.  If you need mowing and general landscape service these guys are who you want.  Christmas lights? Give them a call as well!  Landscape lighting?  Yes, you guessed it, call J&E Lawn and Landscape.  (405) 445-9084  Give them a call or check them out here you won't be sorry!